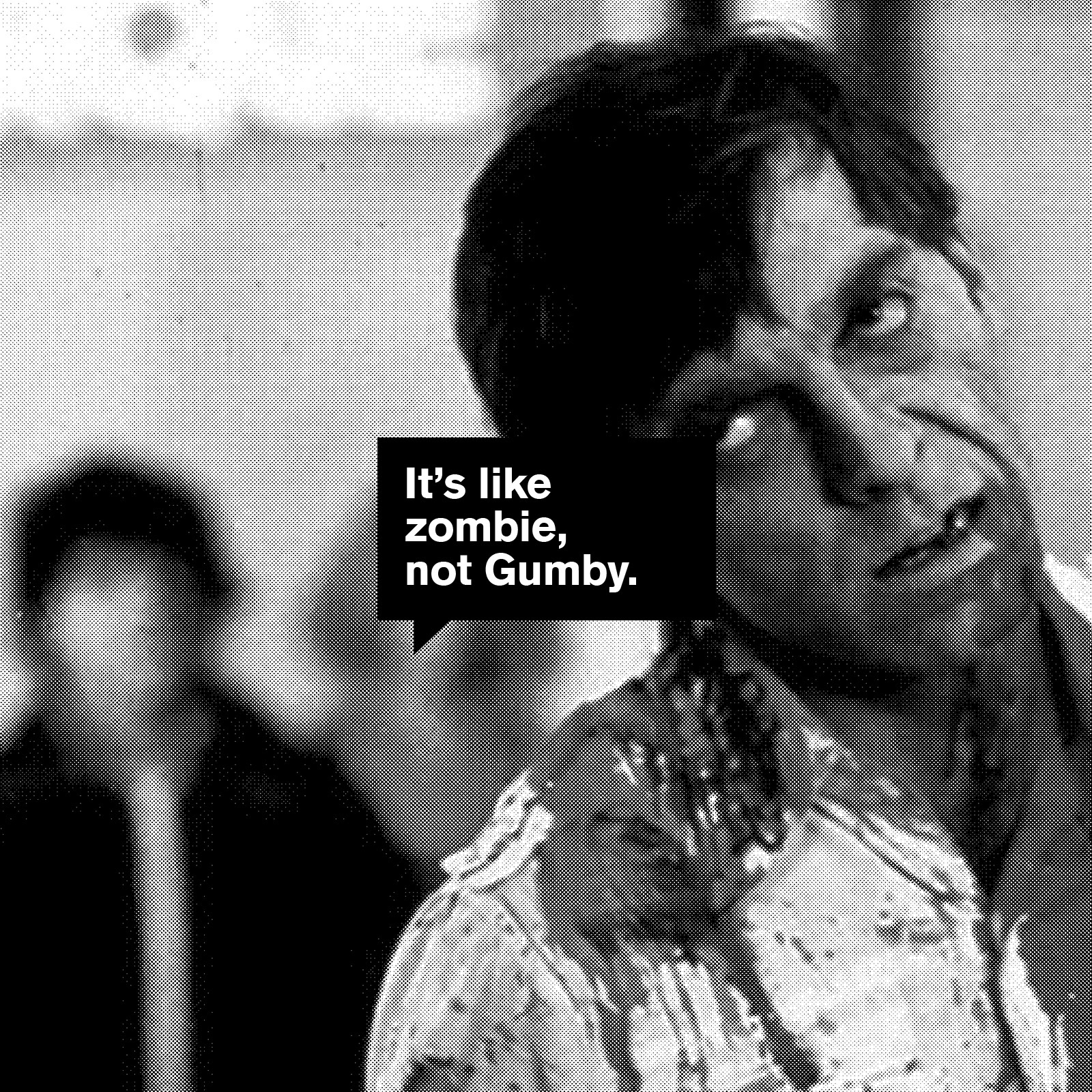 Creativity rooted in reality.
I strive to strike a balance between refreshing creative and practical design solutions. With a focus on design and brand strategy for the legal industry and other professional services firms, I give these organizations a unique voice that articulates their brand in a cluttered and crowded marketplace.
Thanks, I'll be in touch!